Etching and painting on metal plates, Drawings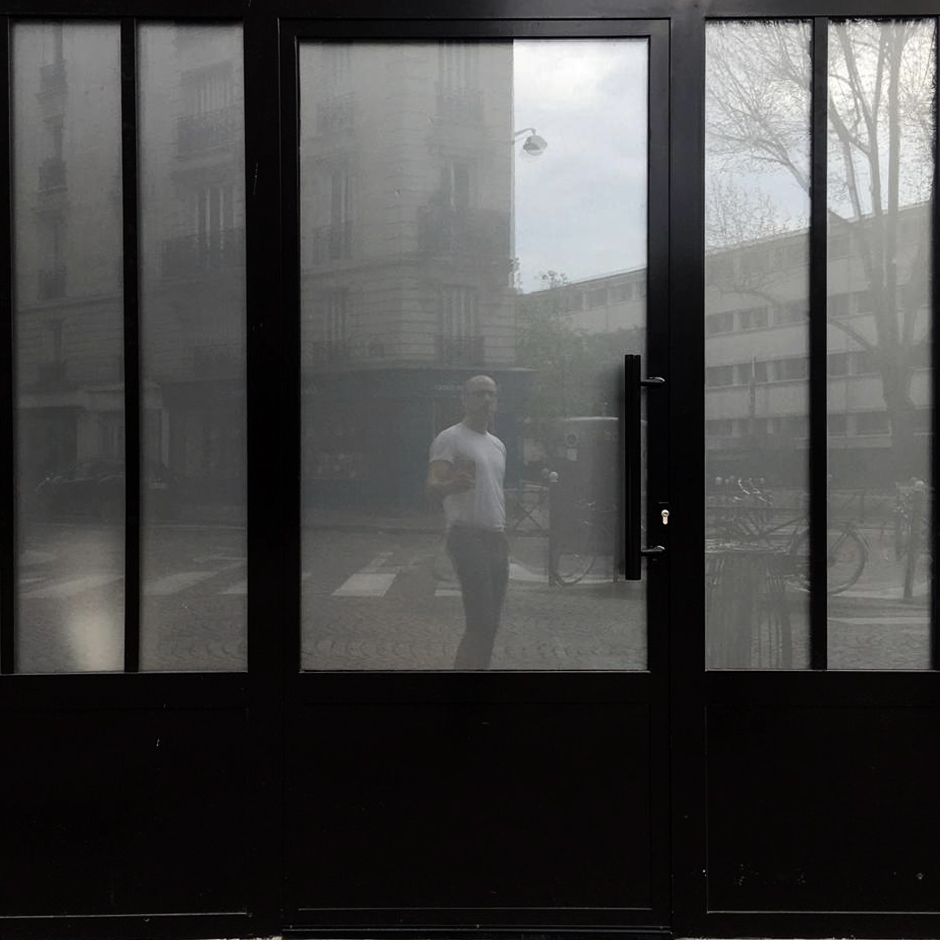 I salvage metal boards from streets, attics, junk yards,
I scratch paint, etch metal, reveal hidden images beneath the rust and cracked surfaces.
My creations often bare the look of traditional engravings, a brutal industrial feel, and carry a definitive street art spirit.
A PROPOS

—
Sur des plaques de métal de récupération et au hasard des couleurs et accidents, je révèle à coups de lame l'image cachée sous la peinture.
Les œuvres que je crée ont parfois l'aspect de gravures, souvent brutes, un esprit Street Art et une touche industrielle.
Information, inquiries, commissions, price list, or just hello I love you and your work
🙂
Un petit message

—
une demande d'information, une commande, une liste de prix ou seulement – coucou j'aime votre travail
🙂